CAPTURE THE MOMENTS THAT CAPIVATE YOUR HEART
We can conquer the world with our candid wedding photographs!!
The best shots are clicked when the one who is being clicked is unaware of it. Yes, the best shots are the natural ones, the candid ones. Your natural shot is your best pose. Our candid photography unit is an expert in candid wedding photography✅.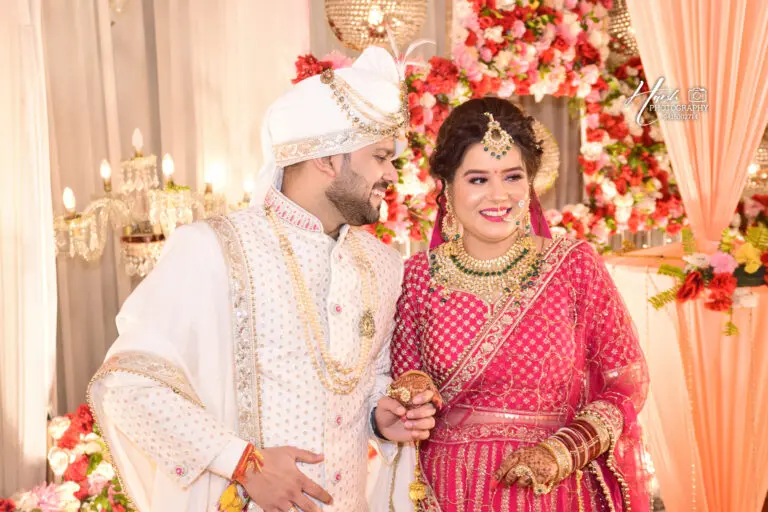 Wedding Photographer in lucknow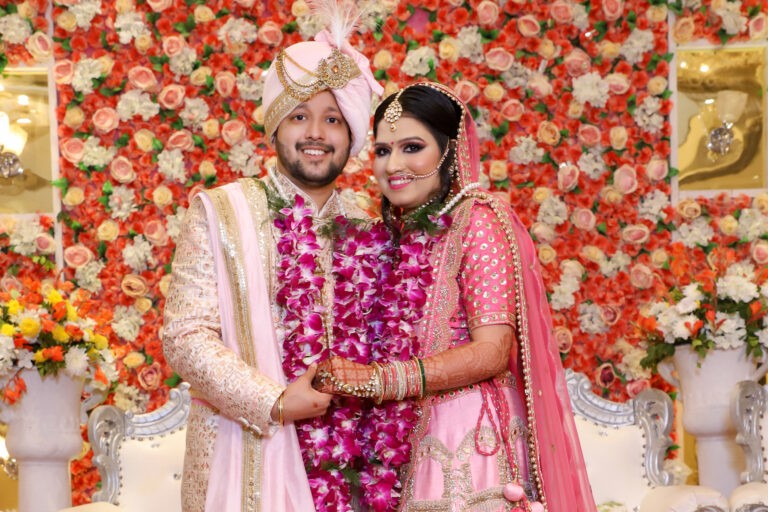 BOOK YOUR PERFECT WEDDING PHOTOGRAPHER
Candid wedding photography is the next big photography trend and the new generation is totally embracing the trend for their wedding day! We as photographers are proud to keep ourselves abreast with the latest developments in the field of wedding photography.
Priya Weds Neeraj Wedding Highlight
Himanshu With Suman Wedding Highlight
Wedding Highlight Priya Weds Ashish
Rahul Weds Nidhi Wedding Highlight
Ayushi Weds Pranjal Highlight
Mr. Piyush Wedding Teaser
We Harsh Photography have gain Goodwill In Photography Field Since haing a Score Record Of 30 Years of Experience.
The Mission Of Harsh Photography is to Make Every Photo valuable as the Moment they are. Our Motive is to Provide u with Best Possible Images and also to Give Satisfaction.
It Requires Dedication to the Job at Hand for Staying so Many Years in the Market. Our Good Work is the Basis Of Our Goodwill in this Photography Field.
We Also have the latest Equipment So u Don't have to Compromise.
Our Vision is to Provide u with best Possible Work using latest techniques So if a person looks at it be Amazed.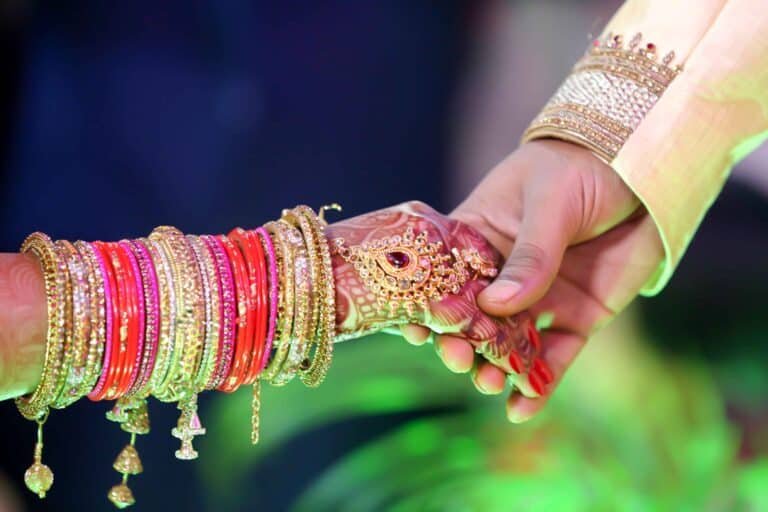 Get Ready To Capture Your Wedding
Get Ready to Capture Your Wedding
WEDDINGS ARE A JOYOUS OCCASION. MAKE IT EVEN MORE SPECIAL WITH BEAUTIFUL PHOTOGRAPHY. THERE ARE HUNDREDS OF PHOTOGRAPHERS WHO ARE ENGAGED IN THIS WORK. BUT TO FIND ONE SUCH COMPANY THAT IS TRULY DEDICATED TOWARDS THE WORK THEY ARE DOING CAN BE DIFFICULT. AS YOU COME TO KNOW ABOUT US, REST ASSURED THAT YOU HAVE COME TO THE RIGHT PLACE. WE ARE A TRUSTED RELIABLE AND BEST PHOTOGRAPHER IN LUCKNOW THAT BELIEVES IN BEST PHOTOGRAPHS. OUR WORK INVOLVES CAPTURING LOT OF OCCASIONS. WEDDINGS ARE MOST SPECIAL TO US BECAUSE THEY ARE SPECIAL TO YOU.
We are one of the Professional wedding photographer . Our passion for dedication to bring out the best moments of your special day, make us a suitable choice. Clients who have relied on us for several other projects previously have been hugely satisfied. They have come back to us for further projects since they have not found any other photographer like us. We believe in getting the best shots without your knowing. This is what we call candid photography. While you go on enjoying your occasion, we get the most intricate pictures out of the moments.. top 10 wedding photographers in lucknow, professional photographer in lucknow , wedding photographers in Lucknow , top 10 photographers in lucknow, Best Wedding Photographer in Lucknow,